Why choose MCR SEO?
MCR SEO are one of the North West's top organic SEO service providers. With years of specialized, senior-level expertise in technical SEO, content optimisation and copywriting, we have the talent and knowledge to suit any growing business.
If you think your business might not benefit from a strategic SEO focus, you should know that our clients range from wedding stationery suppliers and financial specialists to Engineering and luxury chauffeurs. No business is too small, or too obscure to get a boost from an SEO-optimised website. We offer a cost-effective ROI, with added flexibility to suit your needs. As an Independent SEO Consultant, we can create tailored packages that are best for you, unlike larger SEO Agencies.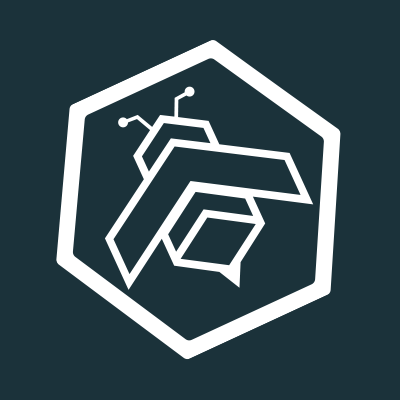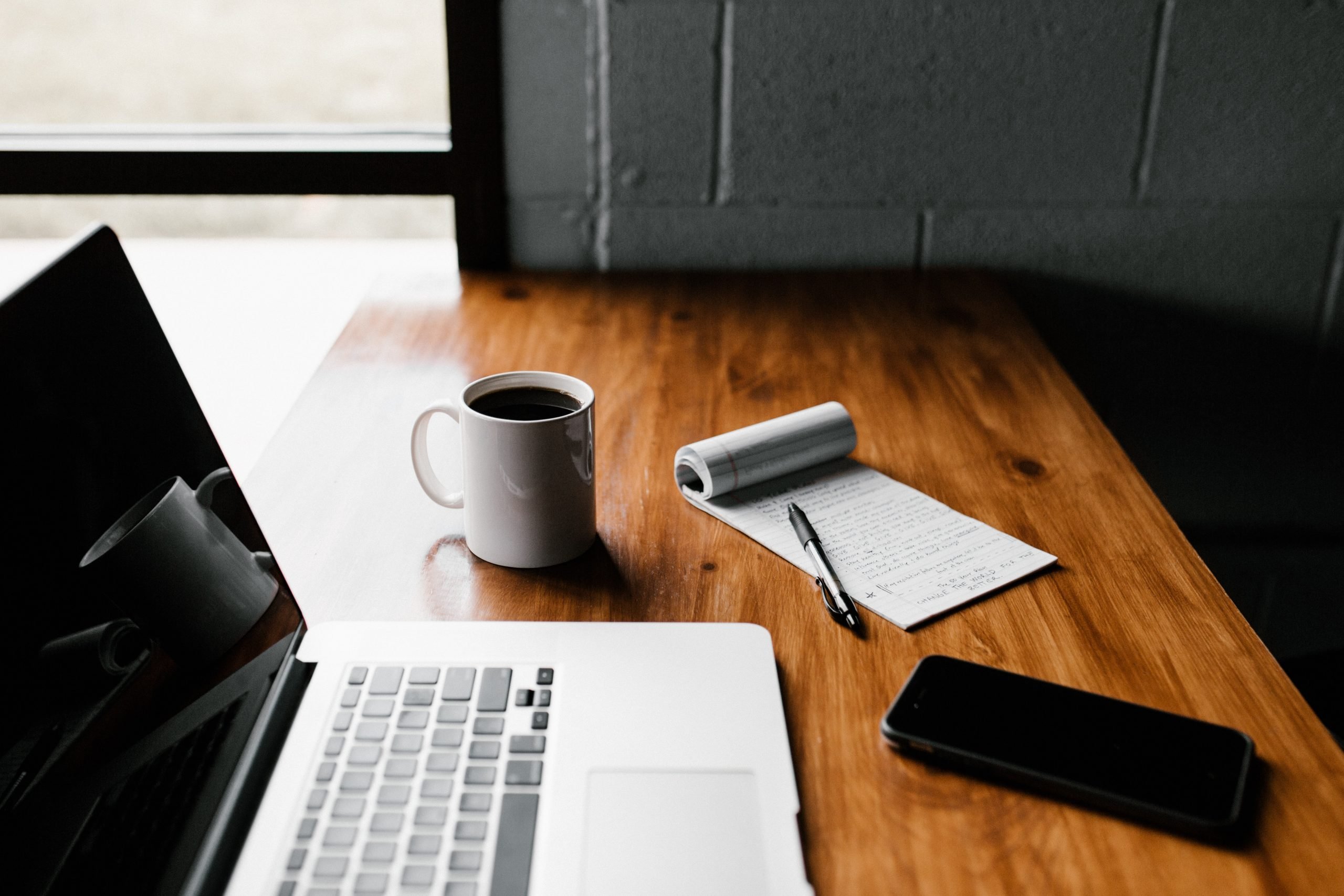 What do we do?
We create bespoke SEO campaigns for each client that helps them climb the Google rankings. We guarantee that all of our clients reach page 1 of Google for select keywords. Unlike other SEO consultants, we create personalised SEO packages that match our clients' budgets, which is why we are the first choice for many SMEs across Stockport and Manchester.
Here are the SEO services we provide:
Free SEO Consultations
Website Audits
Optimised Web Page Content
Blogs (Weekly – Monthly)
Social Media Management
CSS & Web Design Services
SEO & Copywriting Advice
What Makes us Different?
Clear Client Communication
For us, communication is key. When you contact us, you won't be lost in a chain of stock emails or forced struggle to get past a busy receptionist. When you hire MCR SEO Ltd, the person you meet with will often be the same individual delivering the actual work. Your point of contact is typically the person who is rolling up their sleeves for the client. While we have other clients, you get concentrated attention and more personalized service compared to working with a large SEO agency.
If you decide to join us, you can contact us anytime to ask about the work we provide. We don't overwhelm you with jargon and marketing spiel, you will understand exactly what we are doing every step of the way. Our team members are always on hand to reassure you if you have concerns and provide updates on the work being done.
Focus on Teamwork
Unlike large SEO agencies who staff with large numbers of employees who often work from an office or central location, MCR SEO LTD has a flexible, consultant-style approach which lowers overheads. This means more client money goes towards working hours and less toward agency overhead, resulting in a more cost-effective ROI for your business.
We are often the perfect solution for your business if you already have members on your team who can execute SEO-related tasks. For example, if you have both a copywriter and programmer on staff, these professionals may be able to implement much of the SEO consultant recommendations provided by a consultant. In this common scenario, your business would save time and money by hiring an independent SEO consultant versus an entire agency that staffs overlapping professionals and may be resistant to work with your existing team. We will communicate fully with your copywriters, marketing team and web designers so everyone is in the loop, which will reduce errors and keep everything running smoothly on both sides.
The Personal Touch
If you value a personal service, look no further than MCR SEO. With our consultant-style approach, we not only give your business a boost but understand you and what you want for your site in the future. Whether it is a complete overhaul or just a few tweaks, we will work tirelessly to get the best results for you.
We at MCR SEO understand that it can take time to see definitive results from SEO, so will explain in detail what results would be expected month by month.
Find Out More (SEO Consultants)
If you'd like to learn more about our SEO services or SEO Consulting in general, don't hesitate to get in touch. Alternatively, you can check out our blogs for more information about SEO and Copywriting.