Copywriting Manchester
We turn words into traffic and traffic into customers.
At MCR SEO we are best placed to provide the highest level of copywriting Manchester has to offer.  If you are writing a blog about your latest products, producing content for your sales brochures or revamping your website content, our content copywriting services team can deliver on brand copywriting content that actually ranks and delivers the tone of voice that suits your business perfectly. Great content is one of the keys to a successful website on search engines and forms a key part of our SEO services
Do you want to get more business from your website? If you want to convert more website visitors into customers, then your website content needs to engage, reassure and sell the benefits of your products and services. No matter how good your website looks, if the content is poorly written and full of spelling mistakes, no-one will stick around to find out more.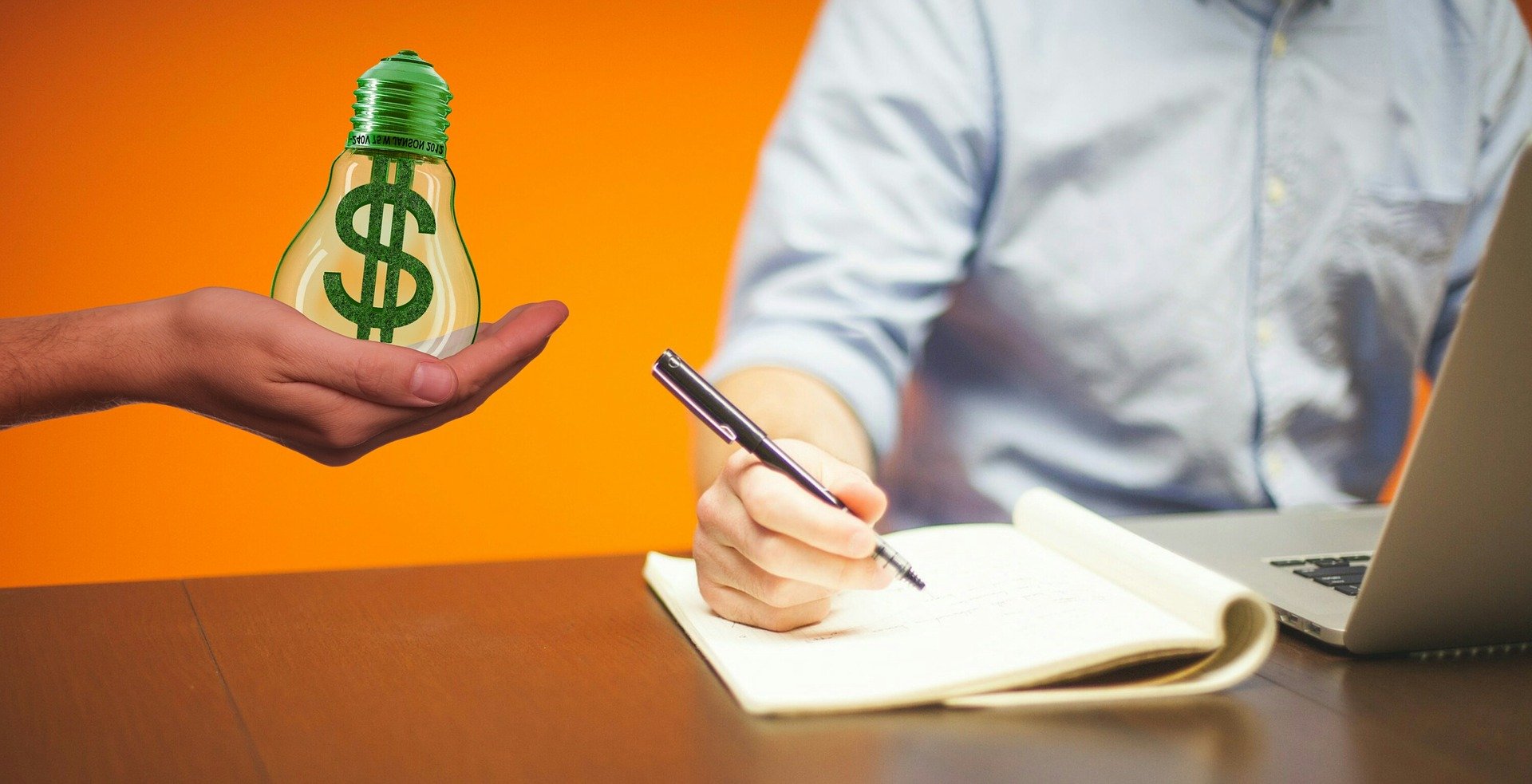 How good content converts customers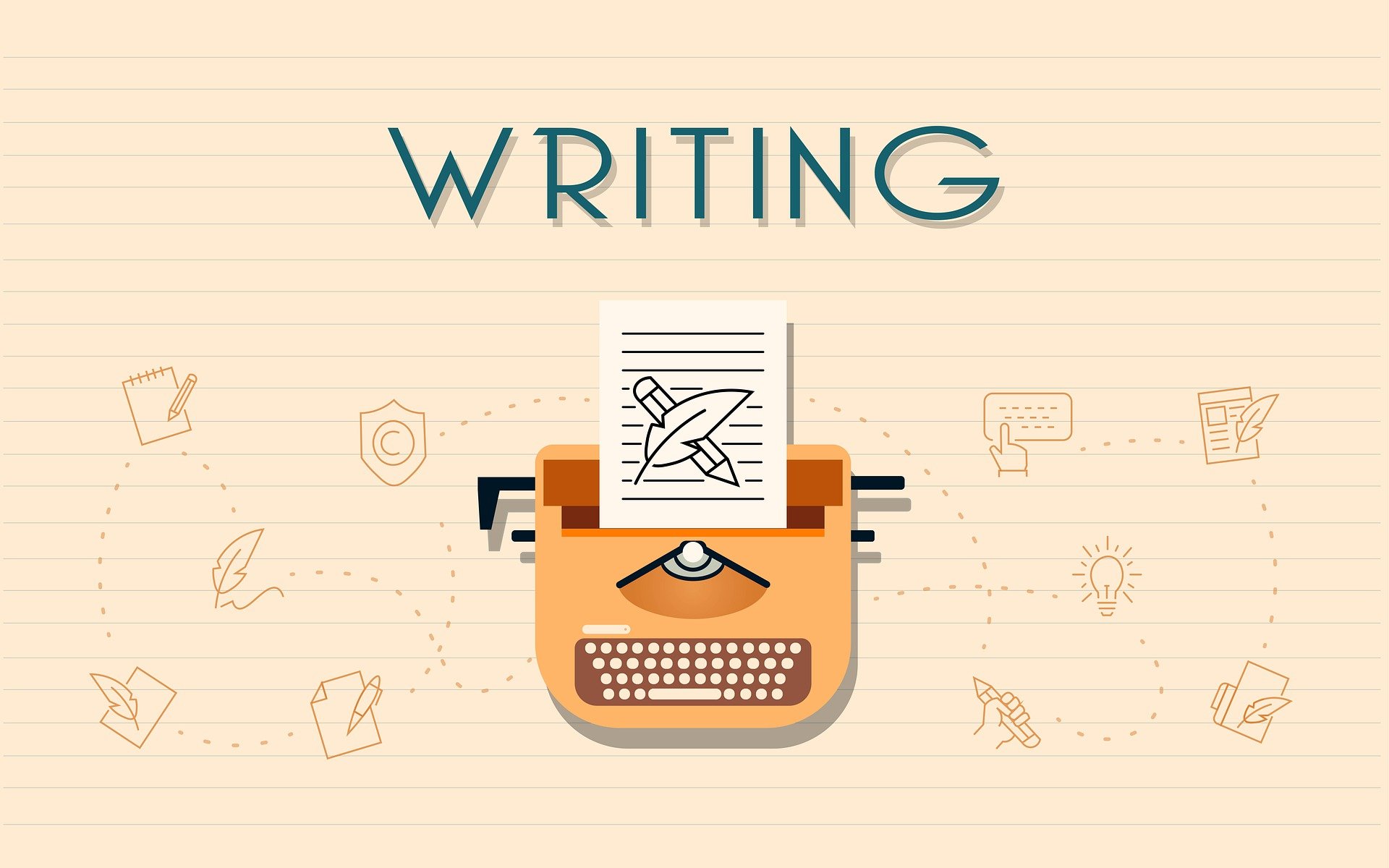 If you want to get more traffic to your site and convert more clicks into customers, then you need great content. Whether selling products or services, professionally written content will help your website engage with your audience and appeal to their needs.
Visitors to your website will judge your business on the content they see, so if you want to be remembered for the right reasons you need brilliant content. Our in-house content writing team will create powerful, engaging and sales targeted content that is tailored to your business.
As well as helping to convert visitors into customers, great content is one of the cornerstones of SEO and will help your website get to the top of the search engine rankings. Our content team can help turn your website into a sales tool that delivers more traffic and sales for your business.
Free Copywriting Quote!
Get more traffic to your site and convert more customers with great content.