Location SEO – A Beginners Guide – Manchester
The discipline of SEO has changed immensely in recent years. At Manchester SEO this kind of change can be directly attributed to Google's ever-evolving search algorithm, but also because the way we search is also evolving.
As a result, our marketing processes have also changed.
Long-tail, conversational keywords have become standard, with a report suggesting that search terms of 5+ words make up 41.7% of the overall keyword length distribution.
As more and more content is appearing in search results, we're adapting our method of search by using long-tail keywords to sift through content.
Voice search is also increasing, which correlates to the rise in conversational long-tail keywords. In this increasingly competitive SEO battlefield, how do you get your content seen by your demographic?
One strategy/tactic is to use location-based search engine optimisation. We've used this to great success for several of our clients, and you can use it to dominate your local searches, too.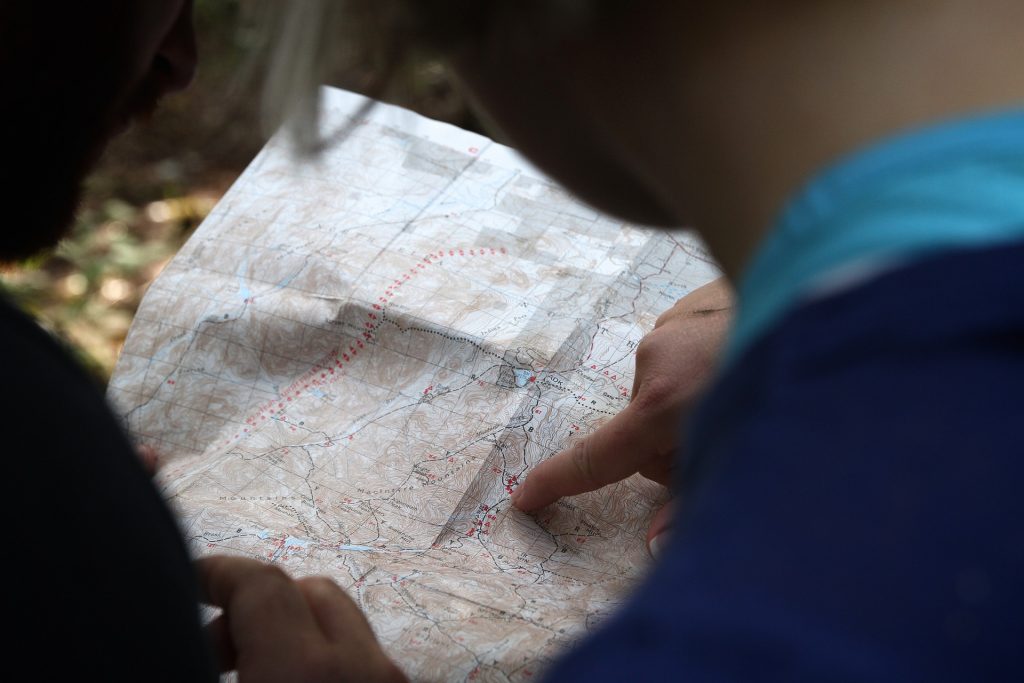 What is location SEO?

Location SEO, also known as geo-targeting, is the process of optimising your content to appear for your target location. It's fair to say that Google is getting better and better at creating location-based search results on more generic topics, where searchers are looking for something.
For example, if I'm sitting in our offices in Abingdon and search for the term 'restaurants', Google knows to display me local results. A desktop search will return restaurants in the wider local area, whereas a mobile search will show restaurants in close vicinity.
Google believes the intent is different between desktop and mobile search; those on a desktop are more likely to be researching while those using mobile search want more immediate results.
Although location-based search terms have far fewer search volumes, they carry a lot more intent and can deliver traffic to your site that has a greater chance of converting. Those searching locally are far more likely to be in the consideration or purchase stage of the searchers journey.

Top Tips for location based SEO
1). Target location-specific keywords
The most powerful way to combat high keyword competition is by targeting location-based keywords.
This strategy is something that almost any company can leverage and is simple to execute. Think about keywords that take into account your location, these keywords include:

Your postcode
Your town
Your area in general
Let's say I was tasked with improving a Worcester Digital Agencies presence in local search. I'd initially create content optimized for keywords such as 'SEO Worcester' or 'SEO Company in Worcester' and then most importantly include variations of these for my regional SEO strategy.
For example it would be beneficial to write an article with the title: 'How to make the most of your SEO in Worcester'.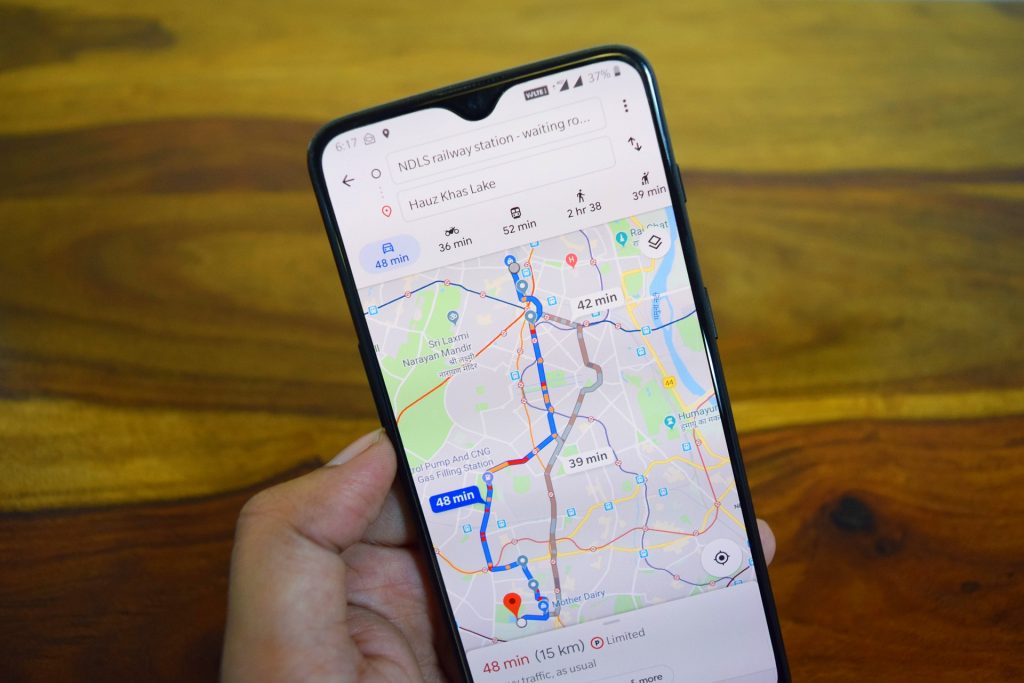 2). Google My Business (GMB)
Google My Business (GMB) is a free tool for businesses to manage their online presence across Google, including Search and Maps. To optimize your GMB for local SEO, you must make sure that:

Your GMB is accurate and filled out completely
Your location is owner-verified
The specific town/city that you're targeting is mentioned in the GMB landing page title
The GMB primary categories are consistent with your service/product offering
As well as GMB, you should also make use of the other regional online directory services that help you build your local authority association with Google.
It is very important to appreciate that Google cross-references these listings to determine your business' credibility — consistency of email, website address and telephone number is key.
3). Use a targeted Top Level Domain (TLD)
If you solely operate in the UK, it's probably in your best interest to have a '.co.uk' TLD, as you will perform better in UK searches. For global businesses wanting to target several countries, this method may not be viable.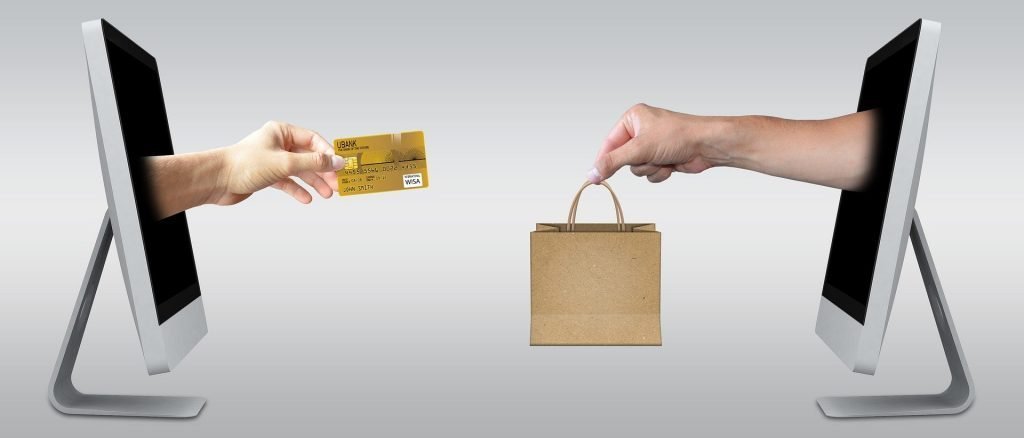 Can you optimize your website for multiple locations?

In short, Yes!
As you're aware, duplication of content is a big no-no in Google's eyes.
To be able to rank for different locations, you must create unique content specific to your target regions.
For every location, you can create a 'mini homepage', which provides an overview of services you provide in that area with links off to relevant subpages. It's important to make sure that the location is included in the slug.
Let's go back to the SEO Worcester example. Say that we decide to set up a branch in London.
I would repeat the same location keyword strategy as last time, but the content that is optimized is different.
Informative content is key and, should be tailored to reflect the searchers needs. Those looking for SEO in London will potentially have different concerns than those looking for SEO in Worcester — and your content should reflect that.