With the correct approach, multilingual businesses can have great online success and SEO results.
A common mistake many businesses looking to reach international markets make, is rushing through their SEO work.
An AI translation is often the easiest and cheapest way to translate your website, however, SEO that is performing well in one language/location may do the opposite in another using this kind of translation.
An example of a commonly used AI translation tool is Google Translate. According to recent studies, Google Translate is 85% accurate.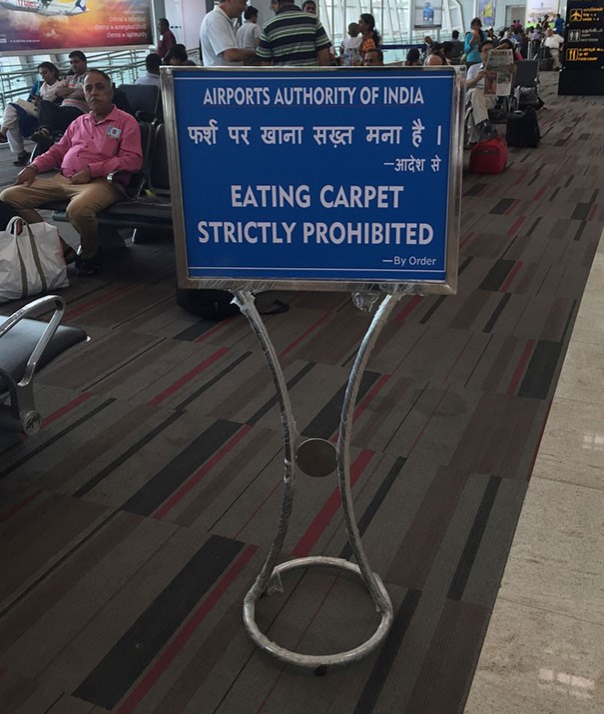 A translation in India that is roughly 85% correct…
The main issue is not simply the 15% margin for error that makes your content look unprofessional, it is the fact that Google Translate does not consider ranking factors, local keywords, expressions; and all of the other attributes that contribute to the searchability of a web page in its translation.
"What other options do we have then?" – Is what I can hear you shouting through the screen!
The following content should clear up some questions you may have;
AI Translations, SEO Translations, and SEO Localisations
(What's the difference?)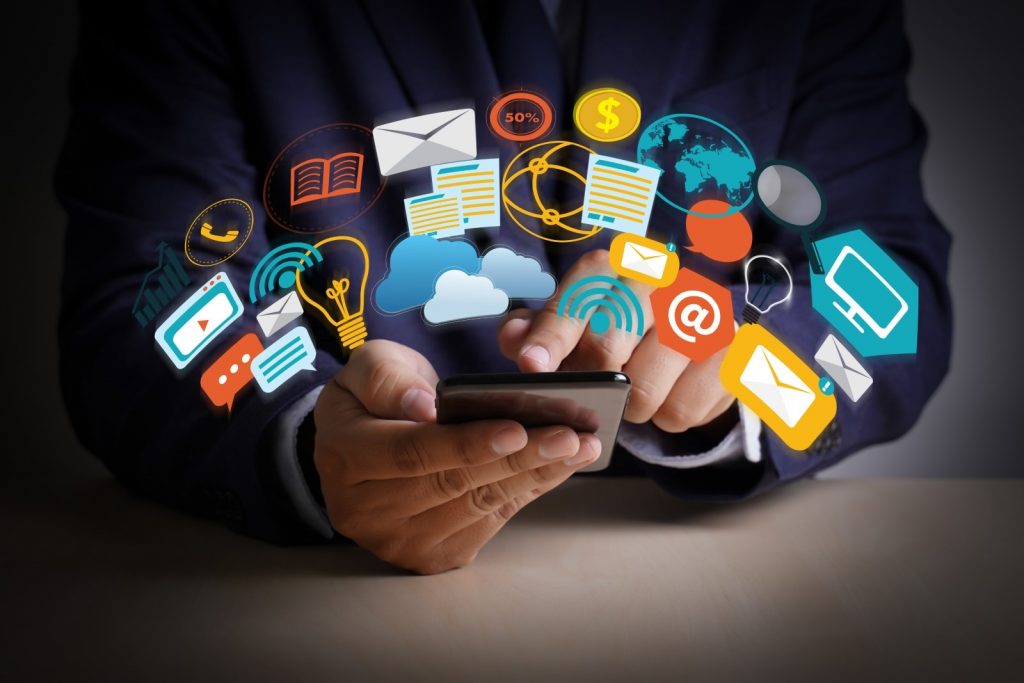 AI Translations
As previously described, AI translations are the machine-driven conversion of one language to another with no regard to context, results or even accuracy. This, however, is not the only option to reach your SEO goals within other languages.
SEO Translations
Professional SEO Translation (including website translations), is the process of translating SEO content, through a translator versed in SEO tactics.
Not only should the language be accurately translated, but the consideration of search success within another language shall be taken on board too.
This means it may not be a word for word translation but one that contemplates the meaning of the words. Alternative words are used if they gain more success in another language as a keyword, title tag and so on.
SEO Localisations
The final option is a full SEO Localisation. Localisations take translations one step further.
It is where the content is not only tailored for the benefit of SEO but for the readers too. It adapts it on a cultural level, ensuring the readers feel as if it was the original content, speaking directly to them.
It removes cultural sayings, metaphors or wordplay that may cross wires in another culture, and provides the appropriate replacements for that target market.
It aims to keep the readers engaged. The optimisation of words for SEO are involved in this process, but aren't the main focus.
In an ideal world a multilingual business will have both an SEO translation and a localisation when approaching a foreign market, in order to see the most success.
Why are SEO Translations Important?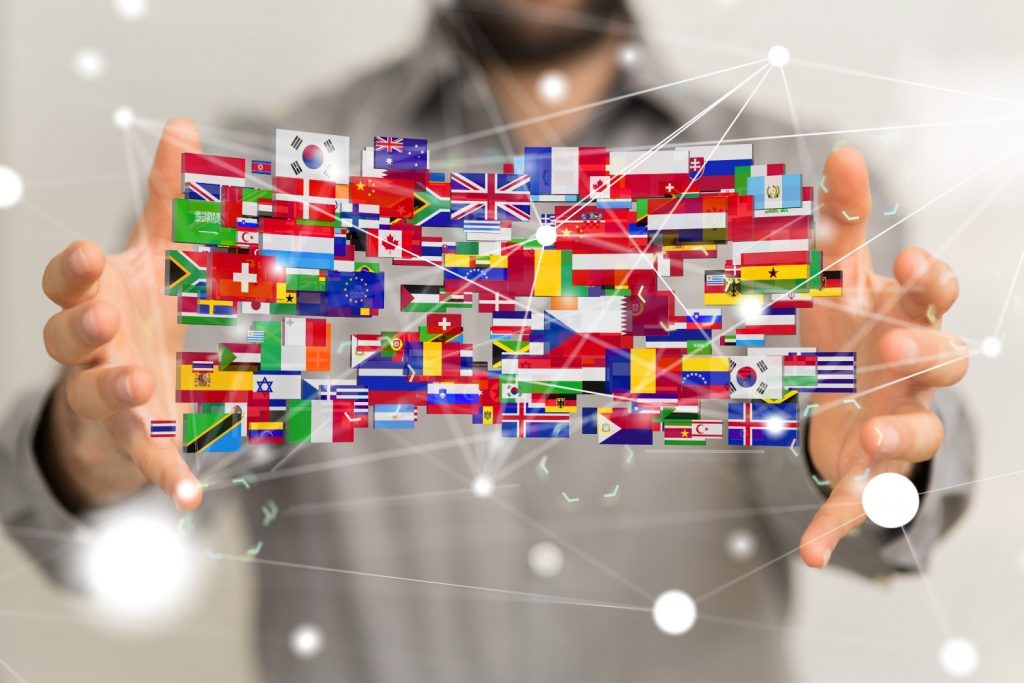 SEO is all about pleasing Google's algorithm, in order to rank highly within the search results. The top 5 ranking factors include the 'Keywords in Meta Title Tags' and 'User Engagement.'
When marketing to a local area that speaks another language, adapting your keywords, writing style, and cultural references, as discussed, will make a huge difference.
It will flood the website with users who are searching for products / services with keywords in their own language, whilst keeping them engaged when reading content that they can appreciate.
All the while you will be meeting the needs of Google, which in turn will increase your search ranking within this area.
That is why SEO Translations are so important for Multilingual Businesses.
3 Copywriting Tips When Entering International Markets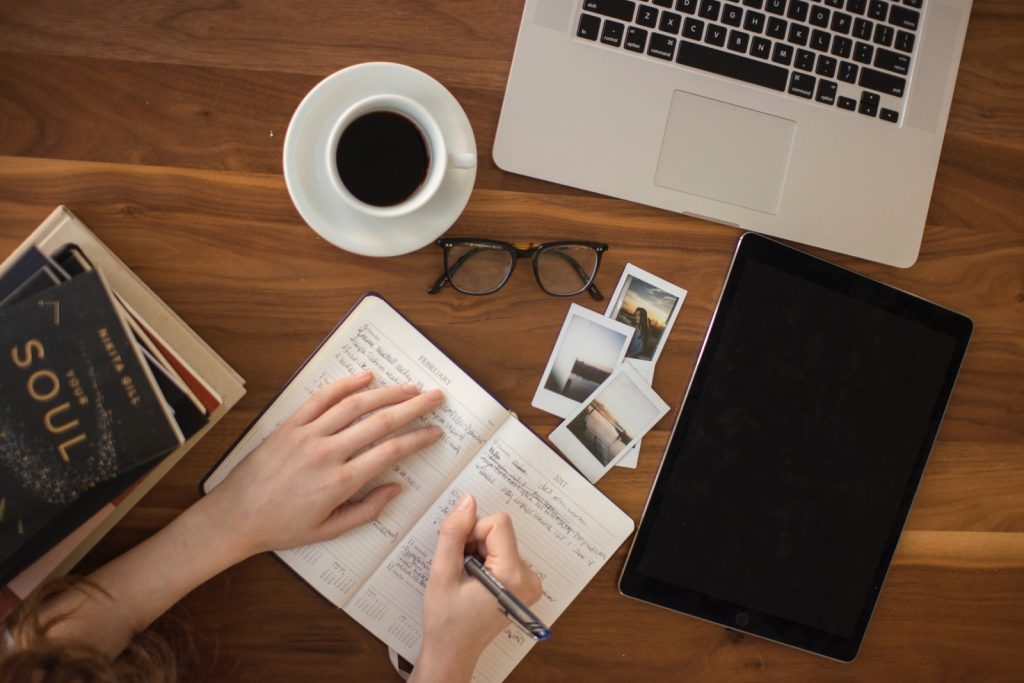 1. Research Your Audience
Knowing your target market makes life a lot easier when trying to sell them products and services. Are they an older, less tech savvy audience? – Use less tech savvy words.
How does the specific culture respond to direct sales, do they prefer more subtlety?
These are considerations that must be researched for a successful venture.
2. Keep Sentences Short
Most readers do not care for lengthy scientific answers, so keep it to the point. Short attention spans are common in this technology age. If you can't remember how the sentence begins at the end, it is far too long!
3. Use 'The Active Voice'
This is where you write as if the subject of the sentence completes the task, rather than receives it. For example, the blog was written by John, rather than John wrote the blog.
This small but effective trick makes the text feel much livelier and keeps readers engaged.
It also makes the writing easier to understand if this is not the reader's first language. This will help ensure your message gets across as a multilingual business!
4. Keyword Search in Your Target Language
An effective keyword in English, may not still be effective once translated into Spanish. Make sure you research the keyword once it is translated to ensure it will still benefit your SEO!
5. Direct Translations Aren't Always Beneficial
There are countless examples of when direct translations have gone wrong. Remember, the direct translation of sentences doesn't always make complete sense. Don't be afraid to adapt the way you portray your message, if it means it is clearer to for the reader.
What are you waiting for?
Reaching a new market is always a lengthy task, especially when in another language. Multilingual businesses are some of the most successful global enterprises. SEO work is what will make or break any online business. We advise that you take on board these tips and tricks, and get started today! Whether that be through marketing translation services, or improving your copywriting skills.
You should get going!
A big thanks to Global Translations UK for this excellent post, please check out their website if you want to learn more about their translation and localisation services.