Why Google likes Blogs, and how they Boost Your Business
Most people consider blogging a pastime, a way to share opinions or just record your thoughts. In fact, blogging can be a powerful tool in the business world. When you build your website, you often don't add much content to it once it's live. You might do the occasional update mentioning a new product or offer or adding the contact information for a new hire. These changes are few and far between and leaving it unchanged can cause your site's SEO ranking to decrease.
"Blogging can be a powerful tool in the business world."
Having a blog makes your site feel alive. Customers and clients feel comforted when they see that a site is well looked after, and that there is someone behind the scenes keeping it fresh and up to date. If every time someone visits your website (provided it isn't too frequently) there's something different to see, it makes them want to stay on it longer to see what's new.
What Should I Blog?
Like social media, a blog can add a personal touch to your company. Keep your clients and customers up to date with what's going on with your business. If you want to explain what you do, blog about it. If you're exploring a new avenue, blog about it. If you attended an event, blog about it. New and existing customers will enjoy being in the loop and hearing about what's been happening.
"If you want to explain what you do, blog about it."
Update blogs are the easiest to keep consistent, there will always be something new that's worth sharing. Upcoming events and holidays can be an easy post too. How are you preparing? What are your plans? Is your business affected by the time of year?
Opinion pieces can be a bold choice, you don't want to disagree with potential or existing customers. Avoid politics and current events. Keep it within your wheelhouse: how is your industry changing? How did your business adapt to Covid? What advice can you offer to those looking to follow a similar career? If you are an expert in a field, you could share your expertise to build your industry. It could very easily benefit you later.
"Knowledge is power. Knowledge shared is power multiplied." – Robert Boyce
If you have a new product or service, it's better to advertise it via social media, not a blog. A blog is for people who want to learn more and having a range of informative posts will guide them to you. Bigger businesses should try to remain primarily informative, whereas smaller ones can take a more personal approach while still including searchable keywords.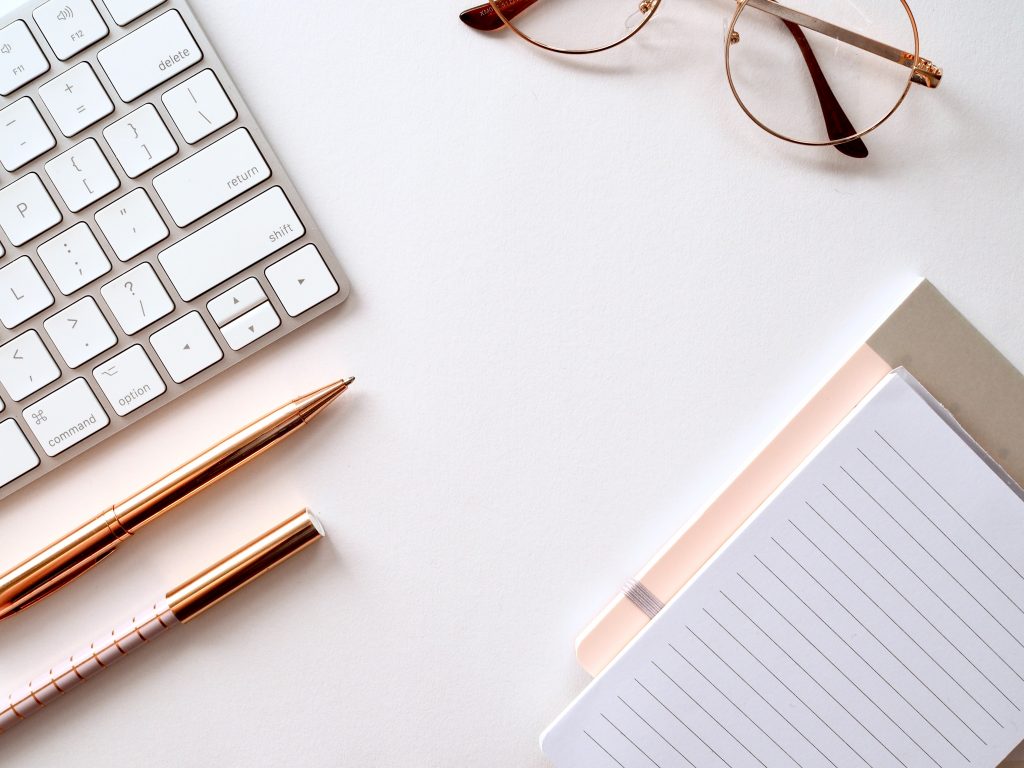 How Often Should I Blog?
The answer to this depends on your business. For us, blogging is one of the services we offer, so it's worth keeping them frequent. Monthly is common, an update blog can make this easier, with an extra think piece or article every now and again. It's easy to get swept up in the blogging process and write one a week or more. You need to consider the longevity of your blog. Don't burn all your good topics, instead space them out and schedule them so that you're never stuck without something to write about.
"You need to consider the longevity of your blog."
How do I Make a Blog Look Good?
You may think that when it comes to SEO the content is what matters. This is true, but a clear structure also boosts your score. Use headings and make them clear. Walls of unbroken text never look good. Headings allow a reader in a hurry to find what they're looking for more easily, and search engines like it too as their algorithms can analyse the text better when it's split up. You don't want Google to think you didn't include something because there wasn't a heading.
Using quotes from your post also breaks up the text and highlights the important points for anyone skimming through your post. I like to throw in the occasional quote from an author or fellow copywriter to enhance my points, but they should be used sparingly if at all. Google detects these too, and alongside a few relevant images they make your blog post look appealing and professional. Stock images work fine, but if you have any of your business in action use those (provided they suit the topic).
It's Time To Blog
Blogging boosts your business and SEO ranking, there's no reason not to do it. It helps companies of any size relate to and inform their customers and clients, leading to more success and loyalty. For more information check out our other blog posts: not only are they informative but also shows you what a good blog looks like if you need more examples. Happy blogging!