Every year, on the 1st of January, I conduct a simple ritual: I step out the front door and listen. It's always very quiet, cold, and peaceful. Then I go back inside and return to my online world.A passing glance at the new year doesn't reveal much, and neither does a cursory look at the internet. To the untrained eye, not much has changed, but a copywriter knows that things are different.
The Copywriting Game
I've not been in the copywriting game for very long, but I've still noticed how times have changed. There are more people in the world than ever before. More people mean more business, and more business means more advertising. More customers to draw in, and more rivals to fight off.The average internet browser is a lot savvier these days. They know how clickbait works, and not to take it at face value. They also know that an ad will show the product at its best, and to be cautious with their final decision. This doesn't mean that ads don't work, they most certainly do, it just means the copywriter in 2022 must understand the customer more. We have always needed knowledge of our target customer base, now we also need to understand the individual and what they respond best to. The trick is not to patronise, the customers will do more research and see a dozen ads for comparable products and services. They are intelligent, treat them as such.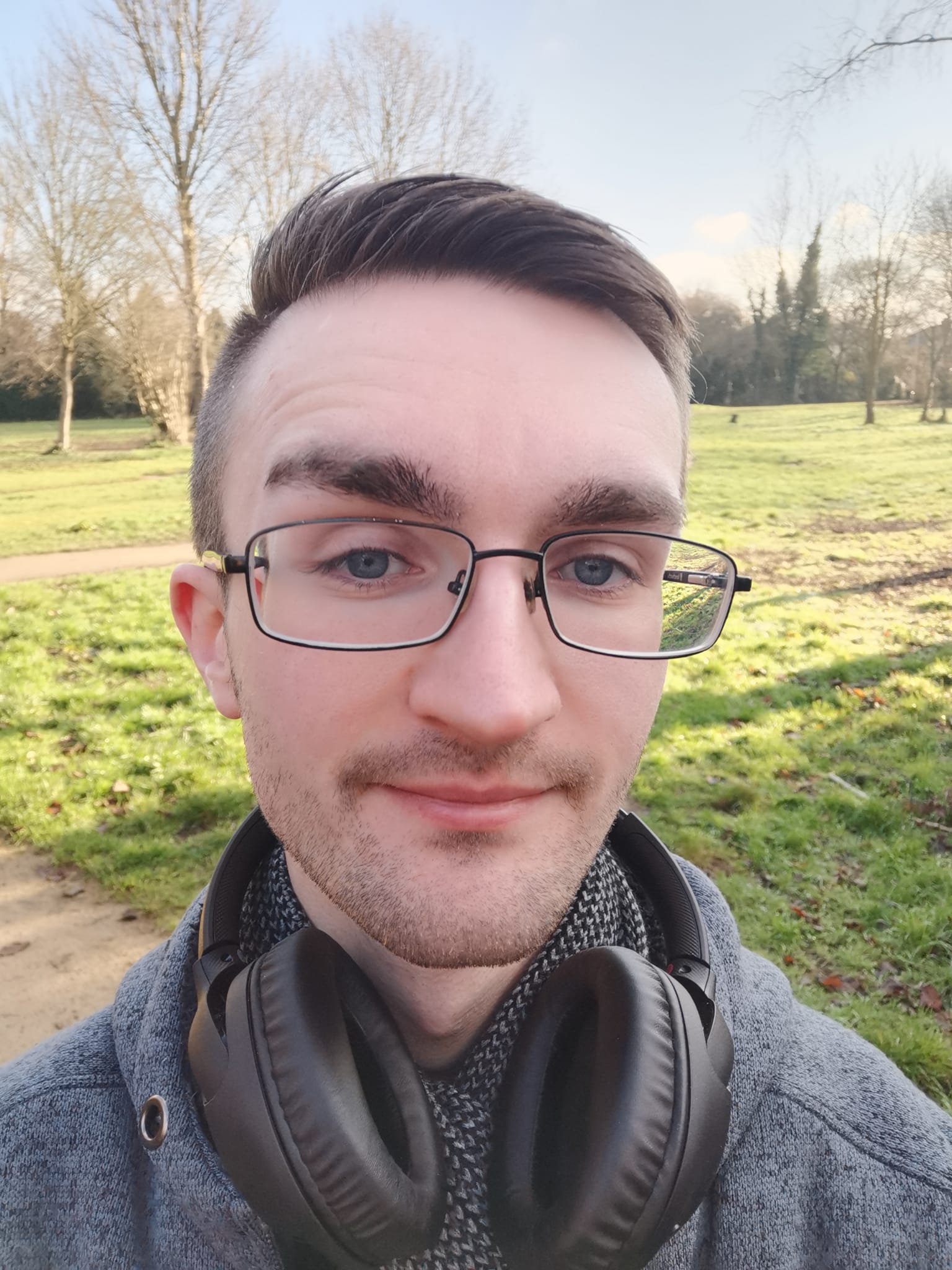 Nathan Locke – Copywriter
Social Media & Copywriting
Copywriting for Social media is the biggest change in the world of the copywriter. Every business has at least one page, and that will need good copy. It's a new genre, and an established copywriter will have to learn the ins and outs to take advantage. If you're reluctant to change, try to see it as a new opportunity that will benefit you and your clients. As Malcom S. Forbes said: "it's never too late to learn."Flexibility is important in copywriting, now more than ever. Every business needs good copy, so the work a copywriter does will differ one week to the next. Paper ads still need writing too, so switching styles to match the work required, as well as the target audience, means the copywriter must be adaptable and well-practiced in all forms of copy.2022 will produce fierce competition for new copywriters. It's always been a tough career to start in, getting that first paid work is often a game of chance. Freelancers must work even harder to fill their CV in their early days, only dedication and skill will help them break into the industry. This doesn't sound enticing for a new writer, so let me show you why it's worth it.
Copywriter Jobs in 2022
Career Explorer estimates the copywriter job market will grow by only 7.6% from 2016 to 2026, but digital content creation shows a hiring growth of nearly 50%. Many businesses are making the switch to digital content, so opportunities are everywhere. For more advice on getting started in the industry, check out our introduction to copywriting guide to give you the best start possible.The industry is changing rapidly, and the way copywriters work has changed too. With Covid, offices were abandoned, and content creators had to work from home instead. This was a challenge, and many were glad when the world started to open up again. But some eyes were opened to a new way to work: one without lengthy commutes. Businesses realised that renting an office can be an expensive waste, and their employees could produce the same, or even better, work in their own homes. It wasn't without its downsides, naturally. Distractions are rife at home, and communication is much trickier. Zoom, Teams and Skype are decent alternatives, but there's nothing like a conference room to promote teamwork and healthy competition. The social side of office work is tough to give up too. I for one function much better surrounded by a team, seeing everyone else hard at work makes me keep my head down and focus more. It's personal preference, and we may soon see businesses offering the choice of office or home to their employees so they can produce their best work in the best way.2022 will be a good year for copywriting and content creation. It'll be tough, both for new writers and professionals, but with hard work and dedication you will thrive in this changing world.