We have seen many SEO guides online but many are not very Simple. To do this we have split our content into easy manageable parts. Here at Manchester SEO we like to keep things as simple as possible as this helps us keep our processes and document what we have done. When dealing with multiple clients this is very important to keep track of, therefore we keep it as close to our consultancy driven process as possible.
But first some information from previously asked questions: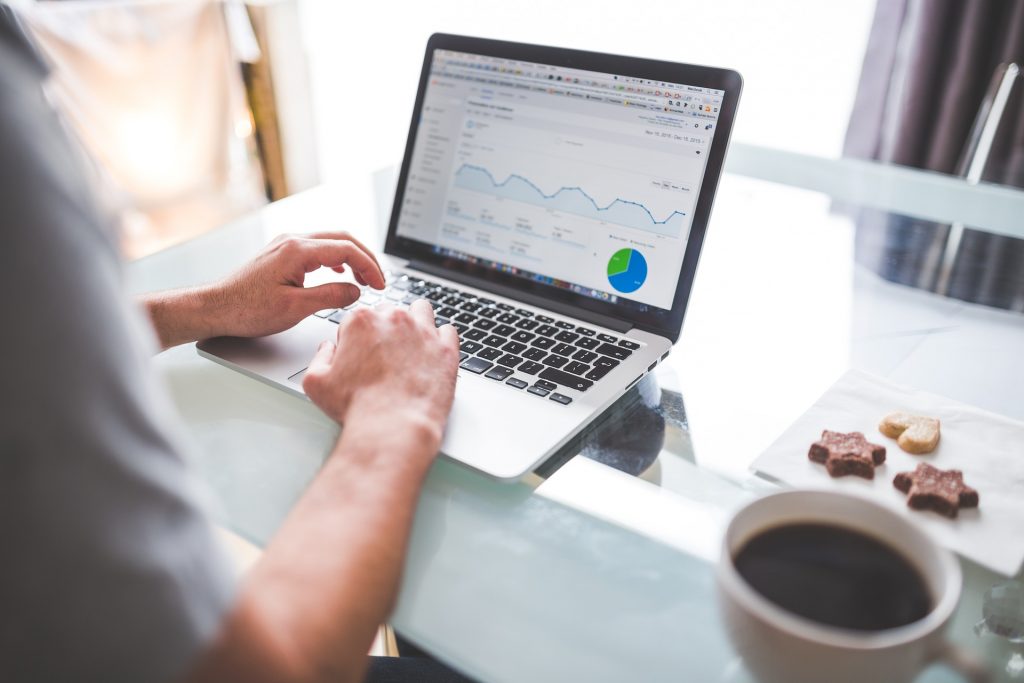 What is SEO and how does it work?
SEO stands for 'Search Engine Optimization' and is the process by which your website's content and and data are set out to get your website higher in search engines listings for a specific search term. Search engines like Google and Bing read your website's details and content to make a decision on its relevance for a users search, i.e. if a user is searching for a local milkman in Manchester or gardener in Cheshire then the results it delivers are as useful to that user as possible. If you are a local milkman or gardener then wouldn't it be a shame if these users could not find your website. This is where SEO comes in.
How long does it take for your SEO to work?
The Standard answer is between 3 and 6 months, but this can vary quite a lot depending on the competition that there is around the search phrases that you want to rank for. Organic SEO takes longer to produce results than Google AdWords because, well, in simple terms, they're organic.
Longtail keywords can gain fast results based on quality research, compared to just for example "Milkman" will bring up a lot more competitive results compared to say a very targetted approach for "Milk delivery in Alderley Edge". It is quite logical, but also help you rank for the shorter keyword "Milkman" if that is what you want to do.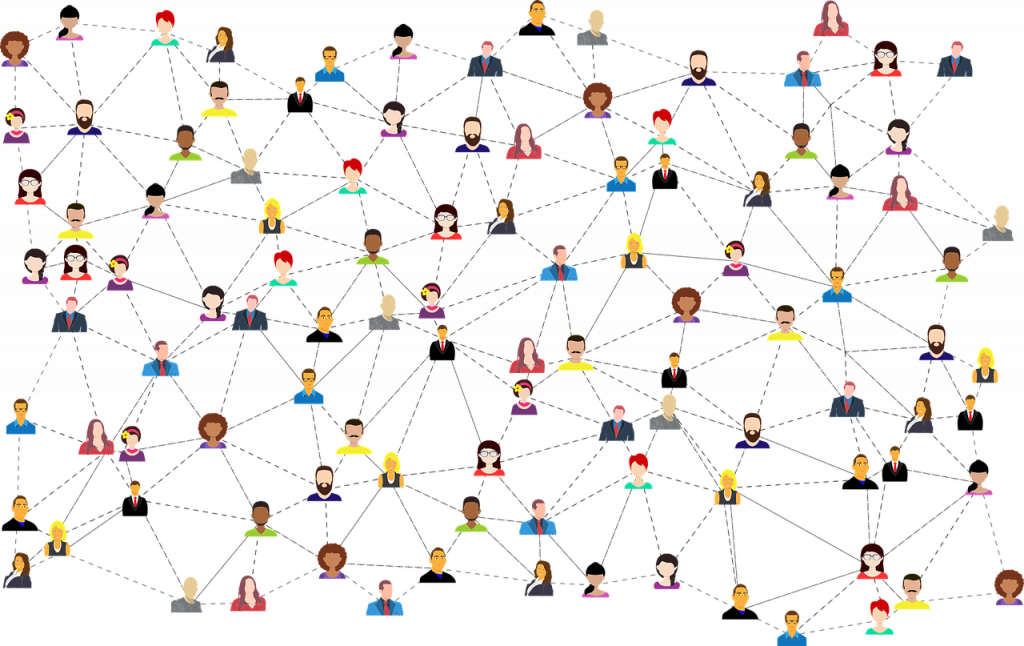 How does Link Building help SEO?
Link building is just one of the weapons available to you for improving your search engine optimization (SEO) and one of the strongest you have. This is because links are like a thumbs up to say to google that you are legitimate and your content is worthy of pushing up the rankings. Google's attitude to link building has changed over the years to cope with the changing tactics used by SEOs to boost their clients website ranking, therefore over time the more white hat you can make it appear the better.
Does having an (SSL) https help SEO?
Google recently published that having an SSL (Secure Sockets Layer) certificate on your website is the easiest thing you can do to boost your SEO ranking. An SSL can also increase user trust in your website and basically means that your site will be https:// rather than http://.
Having an SSL certificate wont magic your site to the tops of the search engine results pages but it is certainly part of the whole picture and should be a box that you should tick. Google's algorithm has certainly learned that SSL websites give a better user experience on the whole so will definitely boost your site when comparing it to an http on the results pages.
What is On-Page SEO?
On-page SEO is the optimization of individual web pages to help search engines find them. The SEO is conducted on both the html code and the content (Text, images, video).
What are some of the on-page factors that effect search engine rankings:
Page Content
<Title> tag
<H1>Tag Same a Title
Include subject in url
Include subject in image alt text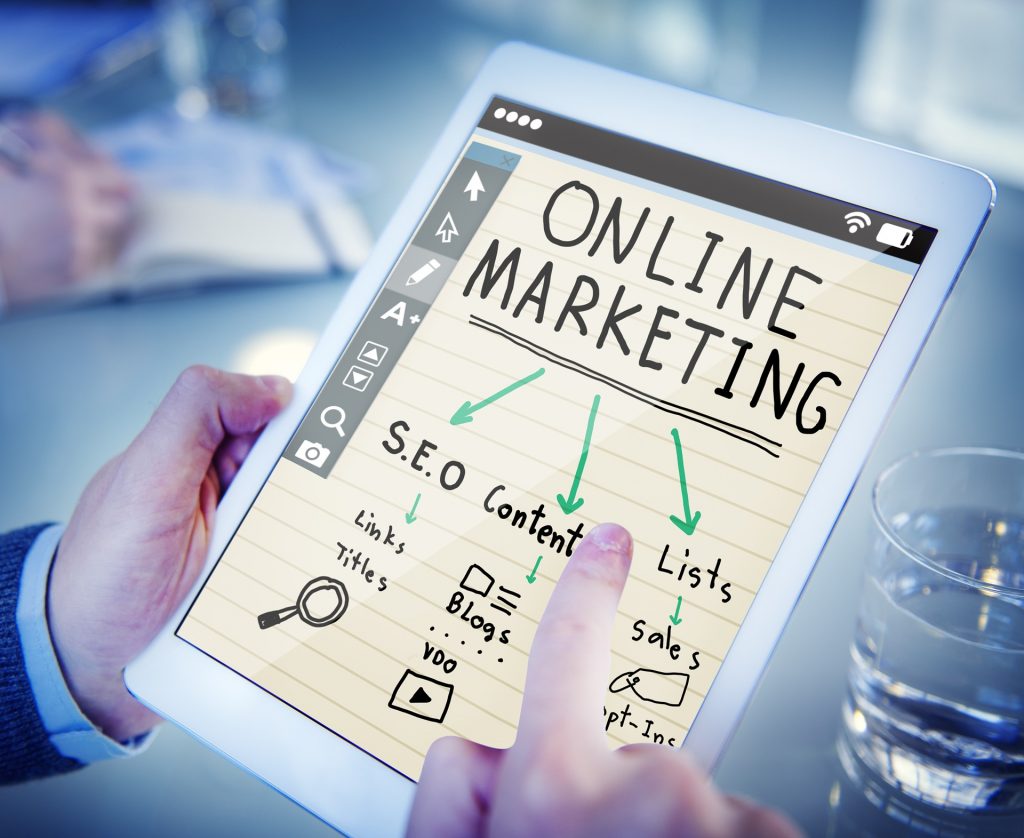 Is Social Media good for SEO?
Can Social Media impact on your site rank. If you analyse top ranking sites, most of them have active social accounts that are connected to them, but does this mean it has an effect on organic SEO rankings. Google obviously indexes social pages from social media like Facebook, Twitter and LinkedIn just like a regular HTML page, but google doesn't take account of how many shares, likes and followers you have as it can be too easy to inflate to cheat the system and rank a site over another that is more deserving of the ranking place.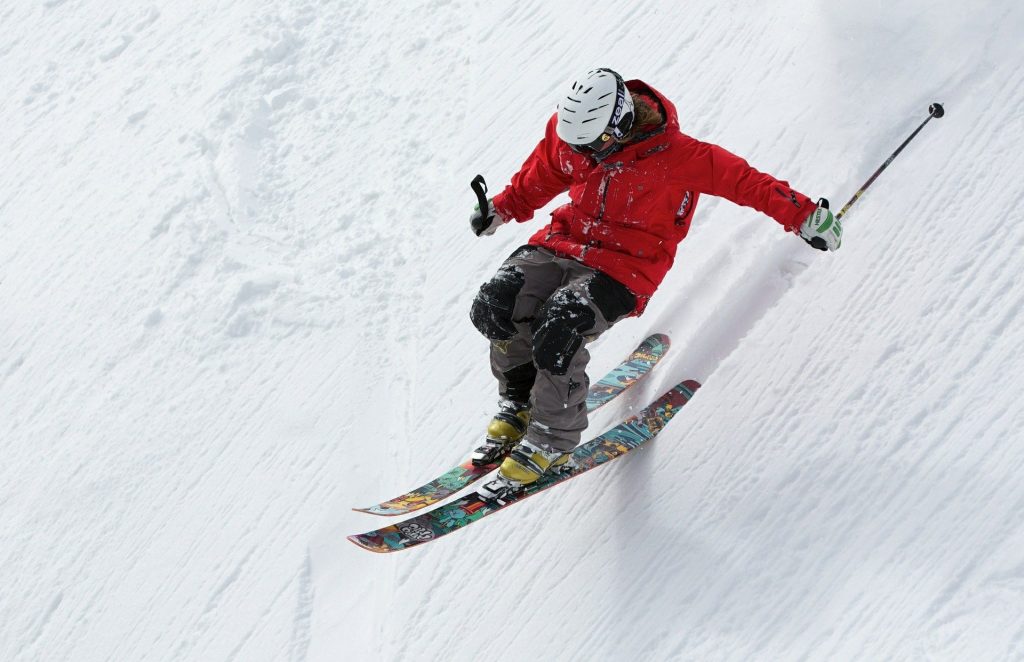 Is a fast Website best for SEO?
The simple answer is yes. Google has said time and time again that page speed does affect SEO. Therefore page speed is a direct ranking factor, a fact known even better since Google's Algorithm Speed Update. However, speed can also affect rankings indirectly, by increasing the bounce rate and reducing dwell time. It's all part of google putting users first :-0